MAGRO RACING IS A SMALL BOUTIQUE TEAM WITH A HANDS ON APPROACH TO HORSE TRAINING.
With a first class training facility located at the Gawler Racecourse we have the environment that will bring out the best in your investment. But what really gives us the edge is Darren's ability to work hands on with your horse. Darren is a true horseman with over 30 years experience in the industry with riding, training, breaking and travelling interstate with horses. Darren will personally work with your horse to bring out its true potential.
Darren success stems from his simple principles of hard work and professionalism. Meticulously mapping out race programs to ensure success – Darren is capable of doing this by leaving nothing to chance having assembled a superb group of support staff.
We stride for success with all our horses and their wellbeing is paramount to Darren's work. With the excellent facilities of Gawler, Darren has all the options to tailor his training program to meet individual horse's needs. Every day we do everything in our power to maintain a happy, healthy, fit racehorse on and off the track.
Darren Magro has established himself in South Australia's thoroughbred training ranks with his hands on style and persistence. He combines his knowledge and adaptable training methods to achieve the best out of his horses.
Darren has the ability to train all types of racehorses and place them in the most suitable races maximising their chance of winning.
This can be seen by his ability to maintain a performance strike rate of the highest level.
Darren proved himself to be competitive in the South Australian training ranks and when travelling interstate to compete on a higher level he boasts a very strong record….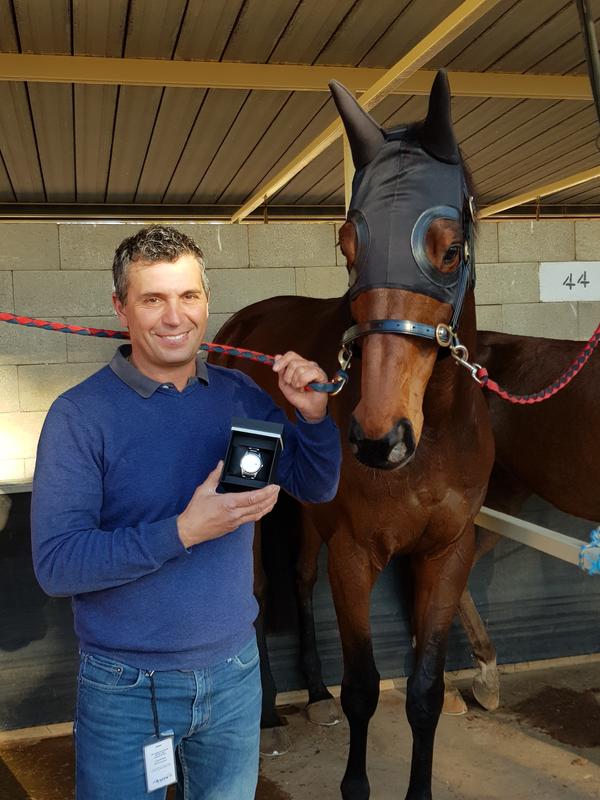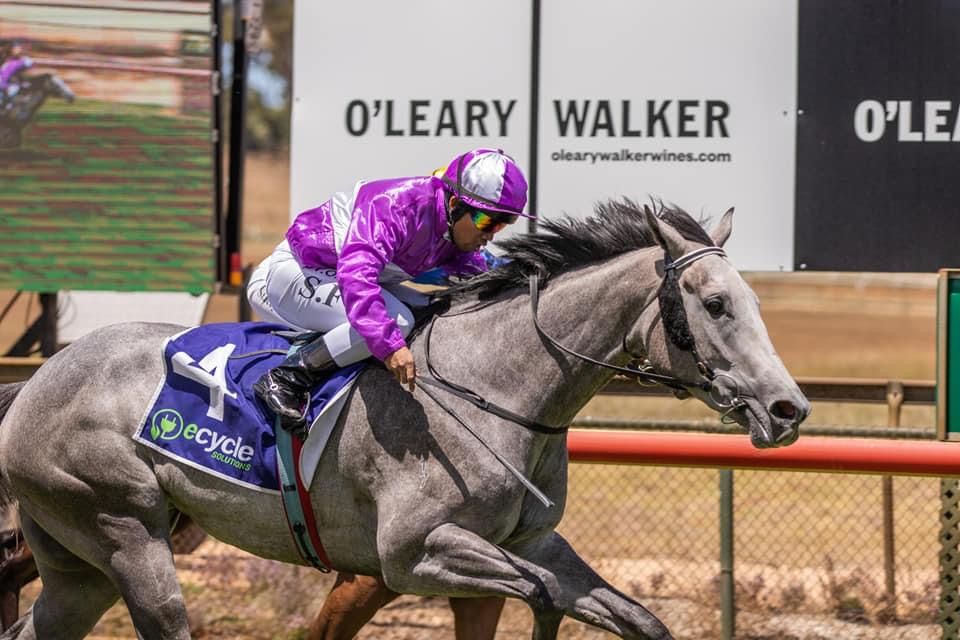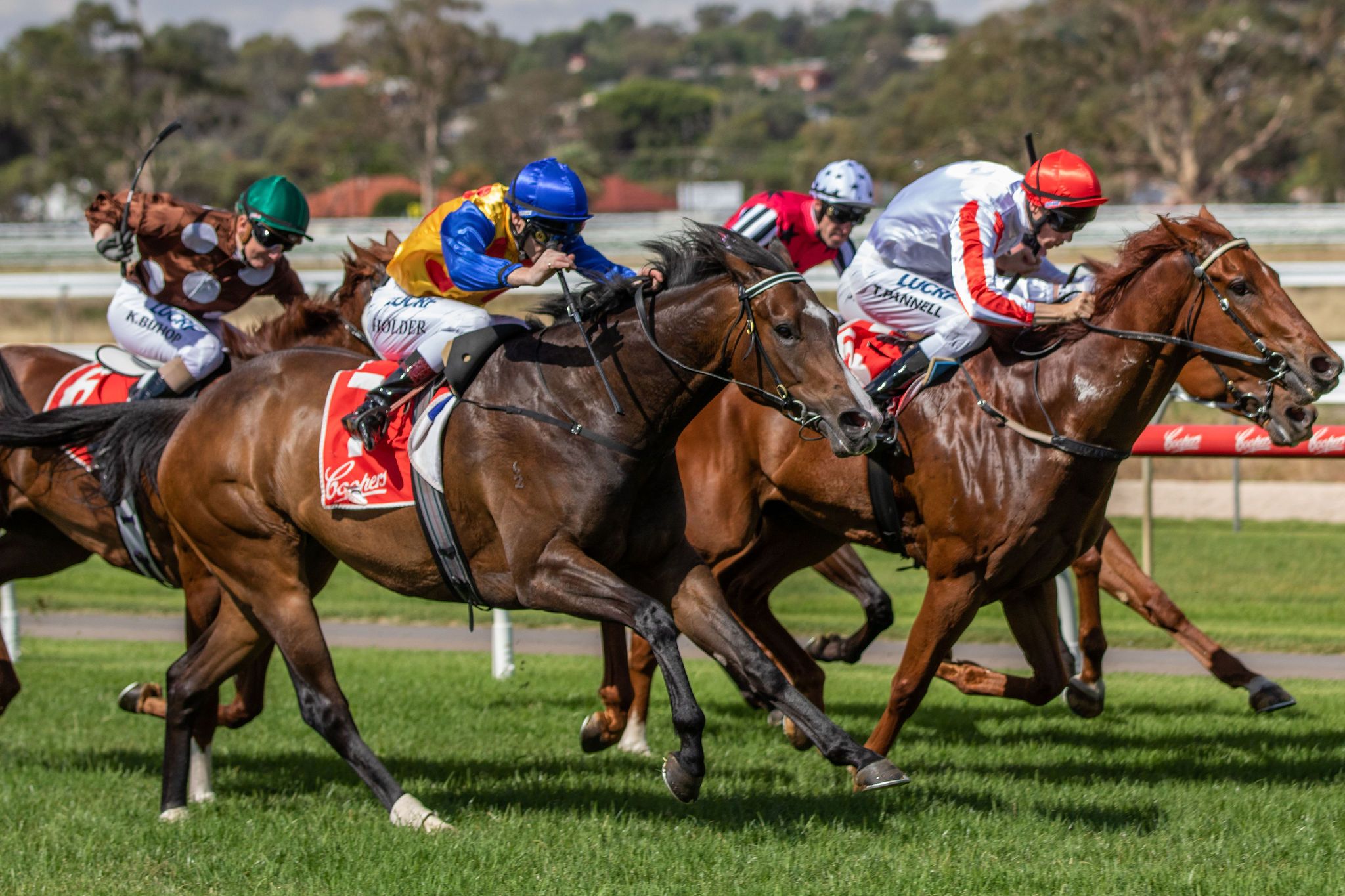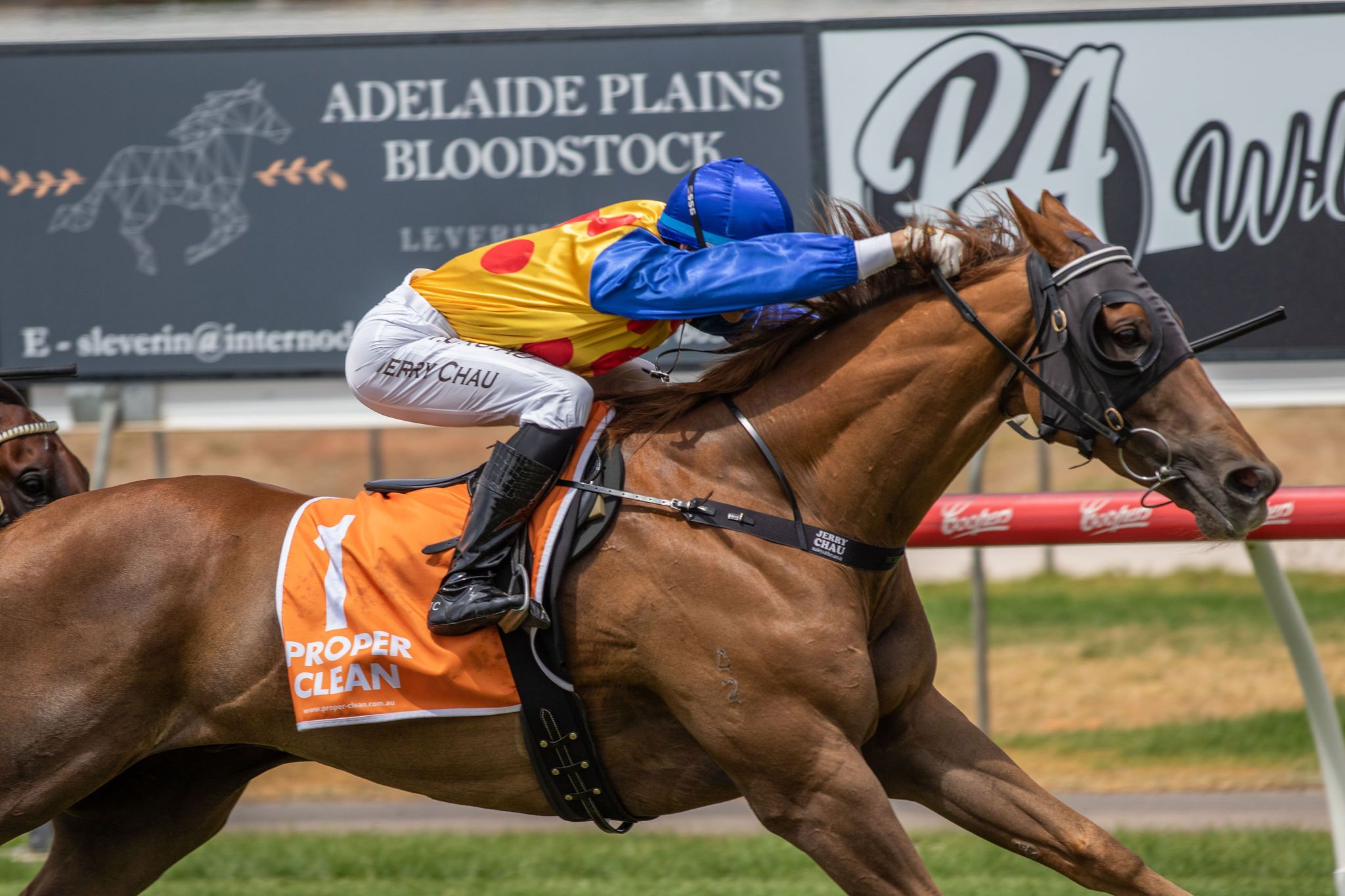 Our owners benefit from Darren's commitment to keep clients fully informed. We aim to make everyone feel included in the full experience of owning a racehorse. We invite you to register your interest below to find out how you can have success and a bright future in racing with our stable.
As horses become available, they will be listed here.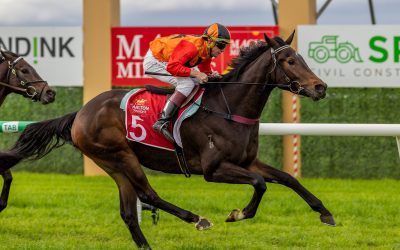 What a tough effort by Eaglelou at Murray Bridge to step out over 1400m in his first race start to win dominantly under the guidance of Justin Potter. Darren commented 'His recovery was fantastic, he is still working and doing well within what he will do in the...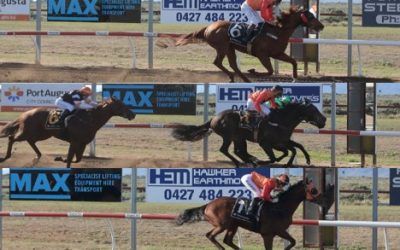 A very exciting treble today with stable bred horses, Aquaboy and the two brothers I'm Kenny and Jimmy Da Dozer with impressive wins. Thanks to Justin Potter for a terrific double on Aquaboy & Jimmy Da Dozer and a well rated front running ride by Ellis Wong on I'm...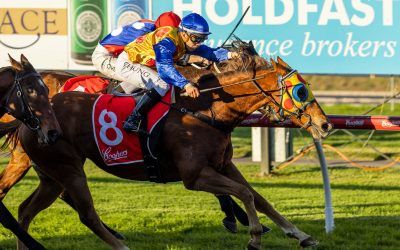 Our stable veteran Mysticano notches another win today at Gawler. Great ride by Angus Chung sticking to the inside to hold on for the win. At 9 years old, Mysticano is still thoroughly enjoying his race. Congratulations to connections.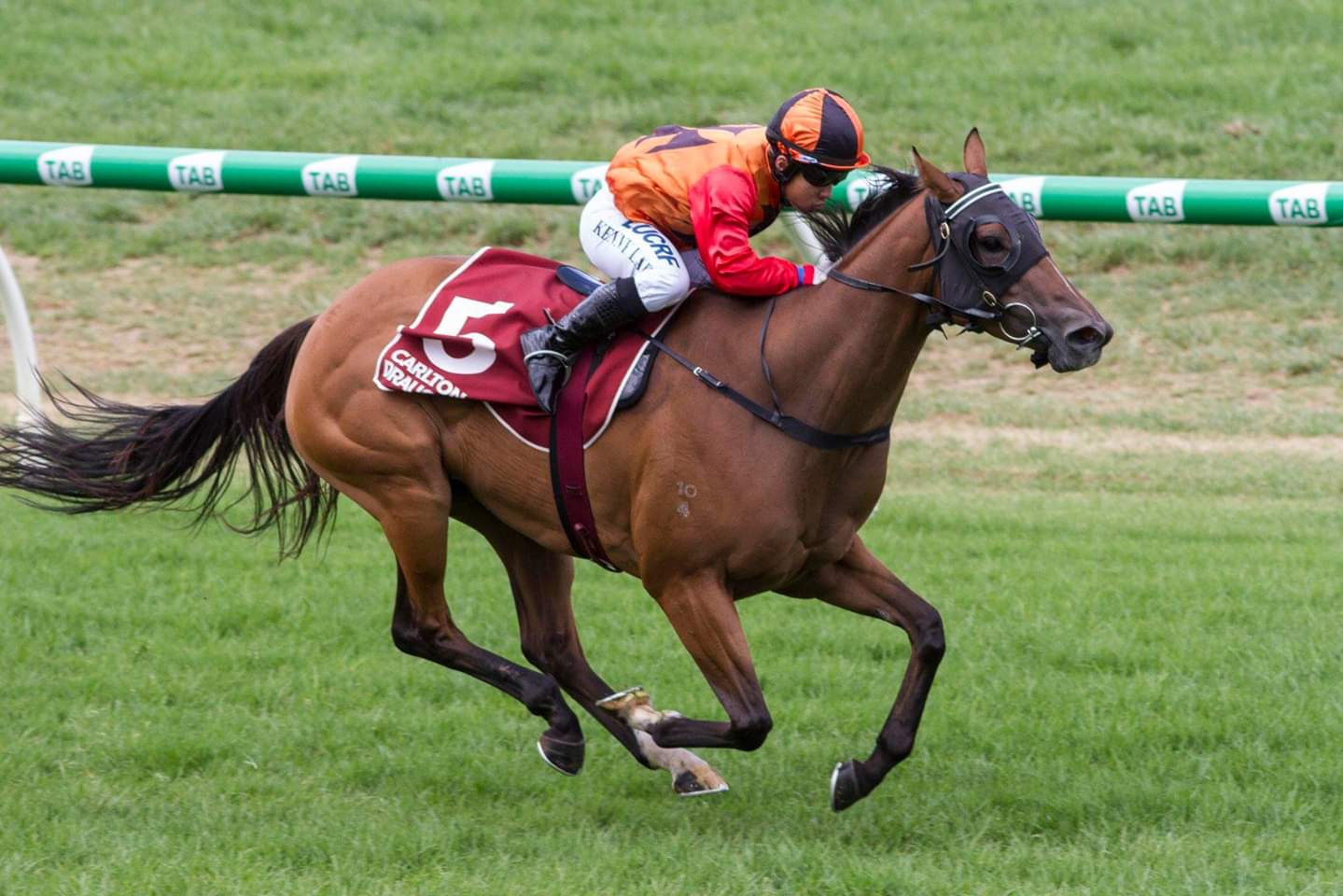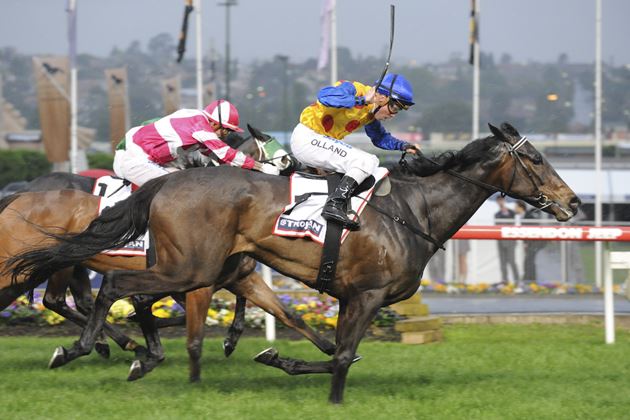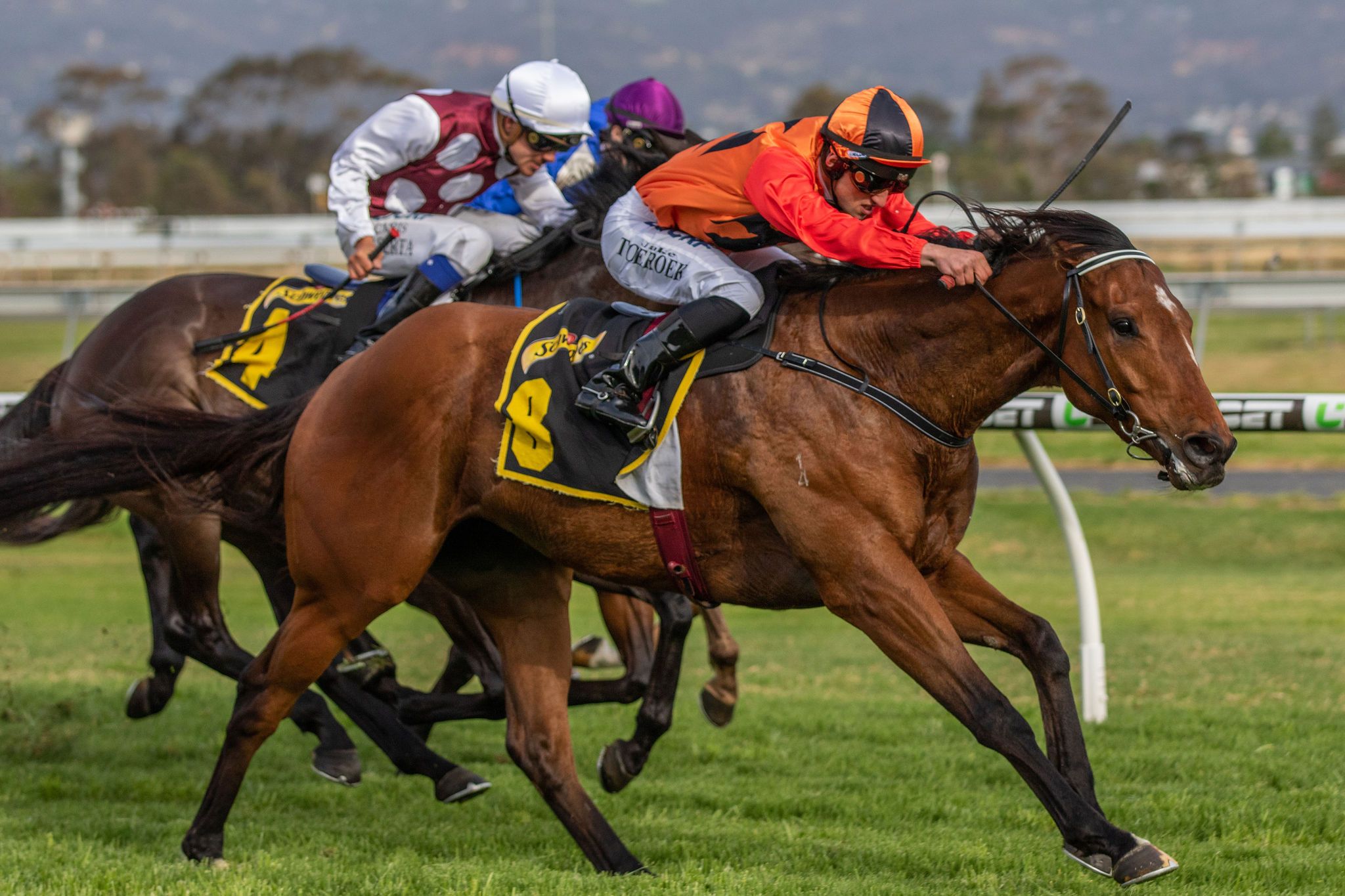 Recent Winners
| Horse | Date | Race | Margin | Jockey |
| --- | --- | --- | --- | --- |
| I'm Kenny | Jun 26, 2022 | 6 - Port Augusta | 0.10 | Ellis Wong |
| Eaglelou | Jun 13, 2022 | 3 - Murray Bdge | 1.30 | J Potter |
| I'm Kenny | Jun 12, 2022 | 5 - Port Augusta | 2.80 | Ellis Wong |
| Aquaboy | Jun 12, 2022 | 1 - Port Augusta | 3.80 | J Potter |
| Jimmy Da Dozer | Jun 12, 2022 | 2 - Port Augusta | 0.10 | J Potter |
| Mysticano | May 22, 2022 | 7 - Gawler | 0.10 | Angus Chung |
| Alphaeus | Mar 09, 2022 | 5 - Strathalbyn | 0.80 | Ellis Wong |
| Dazzling Harmony | Dec 08, 2021 | 1 - Balaklava | 3.50 | Anna Jordsjo |
| Zegresto | Dec 05, 2021 | 5 - Murray Bdge | 2.30 | Jacob Opperman |
| Notice Me | Aug 29, 2021 | 4 - Port Augusta | 3.00 | Gary Lo |