MAGRO RACING IS A SMALL BOUTIQUE TEAM WITH A HANDS ON APPROACH TO HORSE TRAINING.
With a first class training facility located at the Gawler Racecourse we have the environment that will bring out the best in your investment. But what really gives us the edge is Darren's ability to work hands on with your horse. Darren is a true horseman with over 30 years experience in the industry with riding, training, breaking and travelling interstate with horses. Darren will personally work with your horse to bring out its true potential.
Darren success stems from his simple principles of hard work and professionalism. Meticulously mapping out race programs to ensure success – Darren is capable of doing this by leaving nothing to chance having assembled a superb group of support staff.
We stride for success with all our horses and their wellbeing is paramount to Darren's work. With the excellent facilities of Gawler, Darren has all the options to tailor his training program to meet individual horse's needs. Every day we do everything in our power to maintain a happy, healthy, fit racehorse on and off the track.
Darren Magro has established himself in South Australia's thoroughbred training ranks with his hands on style and persistence. He combines his knowledge and adaptable training methods to achieve the best out of his horses.
Darren has the ability to train all types of racehorses and place them in the most suitable races maximising their chance of winning.
This can be seen by his ability to maintain a performance strike rate of the highest level.
Darren proved himself to be competitive in the South Australian training ranks and when travelling interstate to compete on a higher level he boasts a very strong record….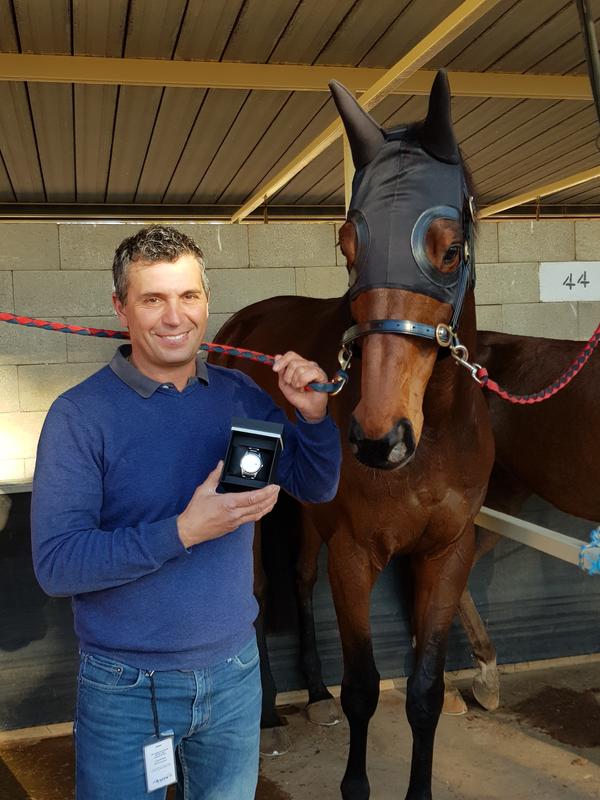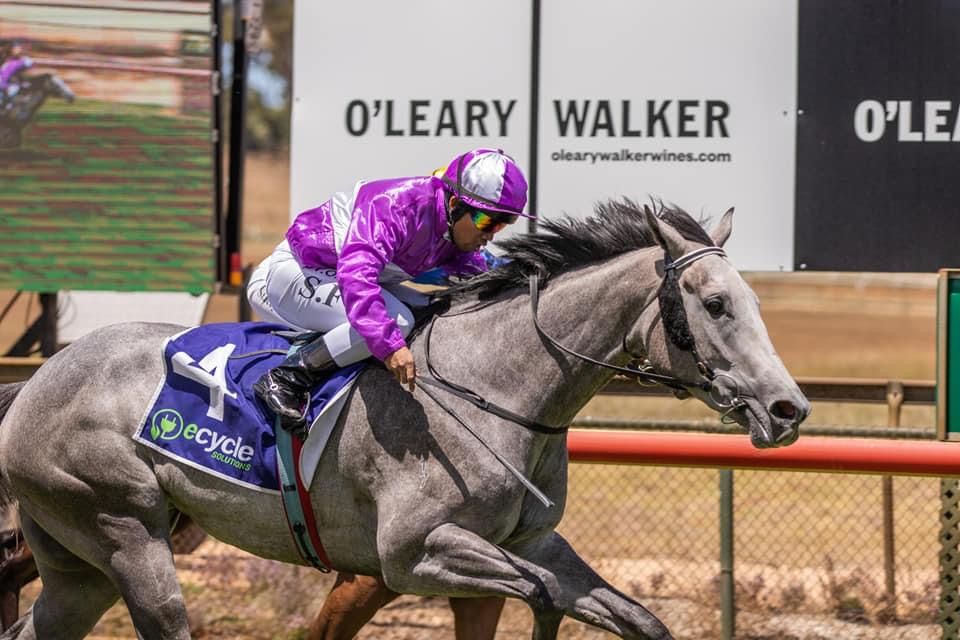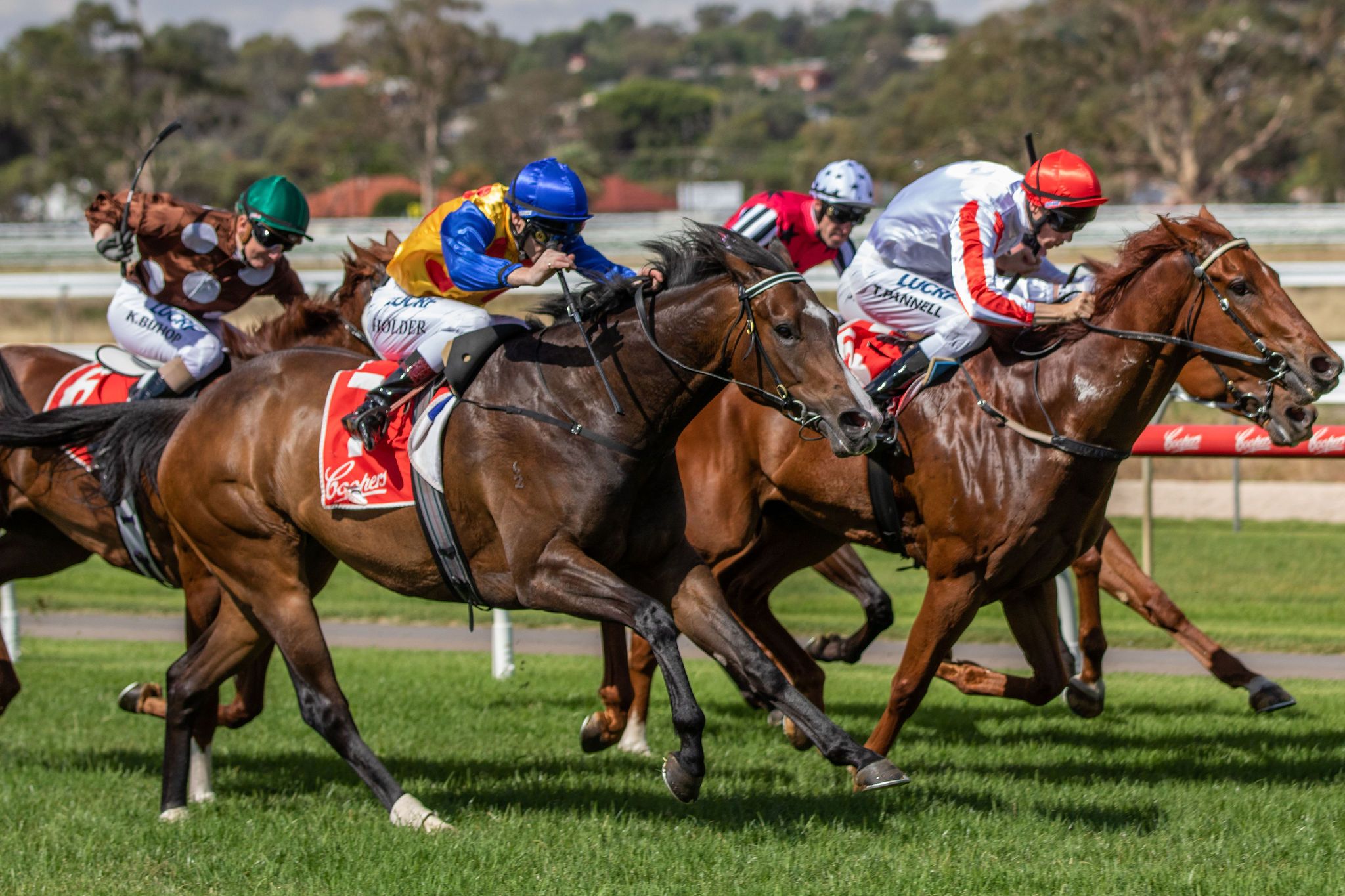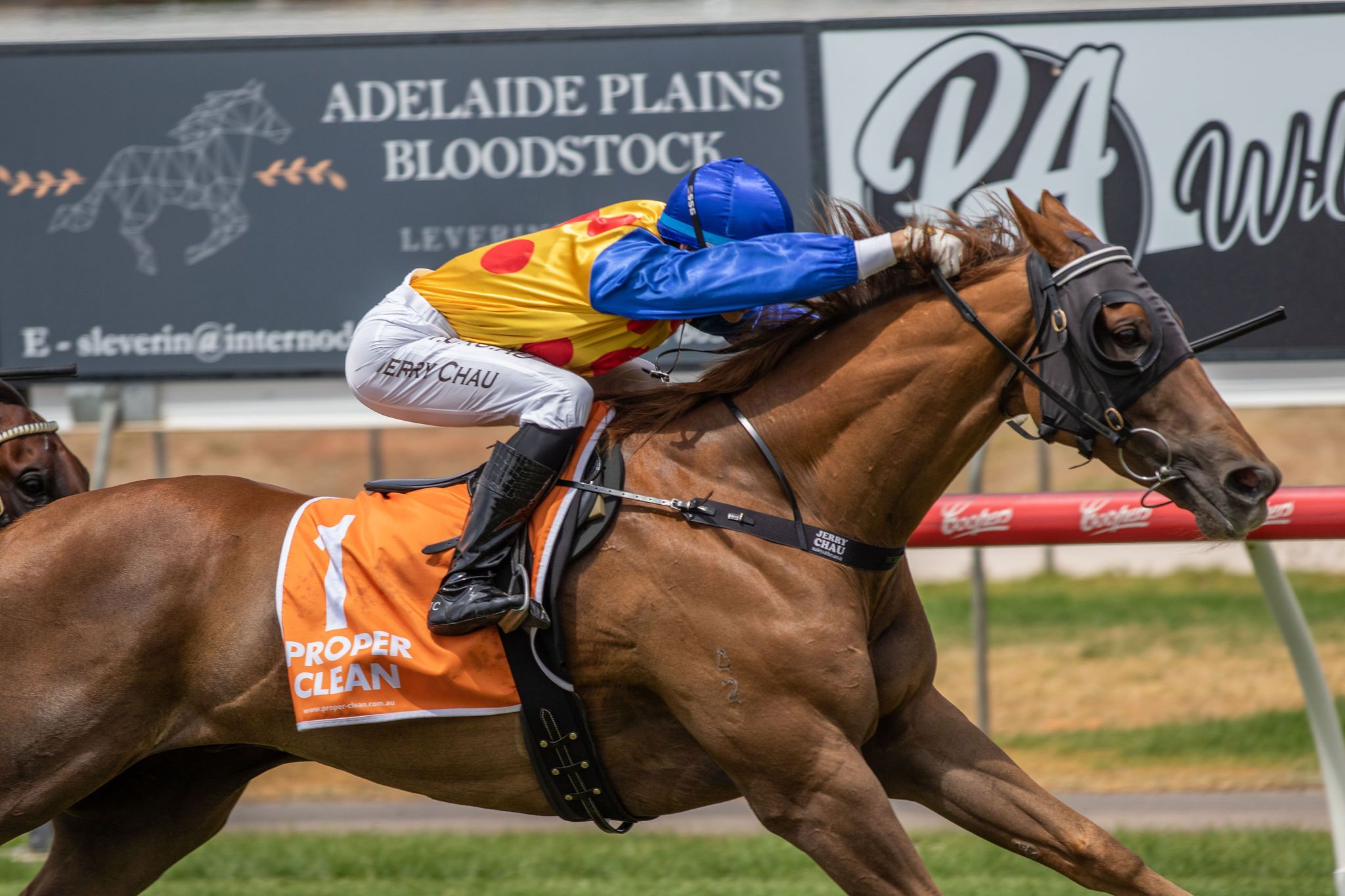 Our owners benefit from Darren's commitment to keep clients fully informed. We aim to make everyone feel included in the full experience of owning a racehorse. We invite you to register your interest below to find out how you can have success and a bright future in racing with our stable.
As horses become available, they will be listed here.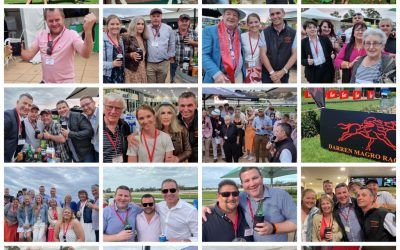 Our valued owners were invited to join our annual Darren Magro Owner Marquee on Gawler Cup Day 2021. With over 130 guests attending, we had a fantastic day with complementary food and beverages as well as having 2 x Crows Premiership player Peter Caven MC and help...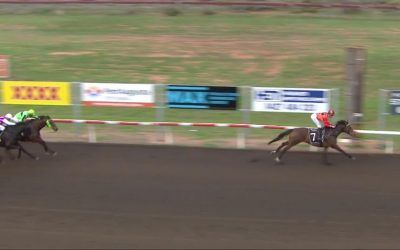 What a super run by Notice Me today at Port Augusta winning by 4.7 lengths! Thanks to Anna Jordsjo for a great ride. Notice Me hit the front, railed hard and couldn't be caught.Congratulations to her connections.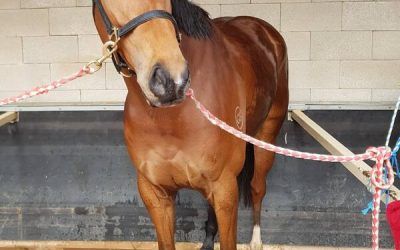 I'm Kenny is really relishing the dirt notching his second win. This brings up 2 wins and a close second in his last 3 starts on the dirt. Ridden by Karl Zechner, Kenny went straight to the front by 1 length. Into the straight he was joined by Bad Moon Rising and had...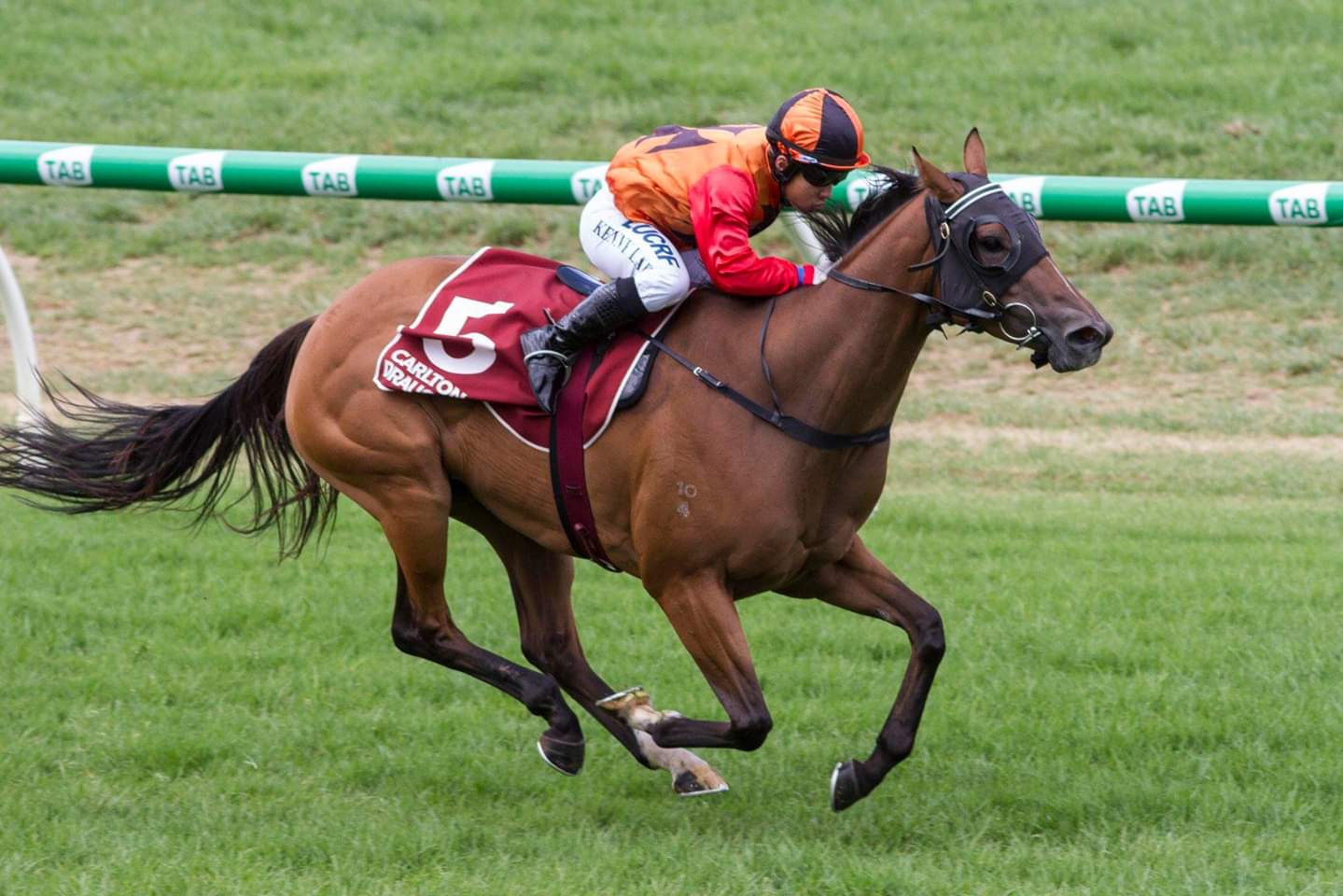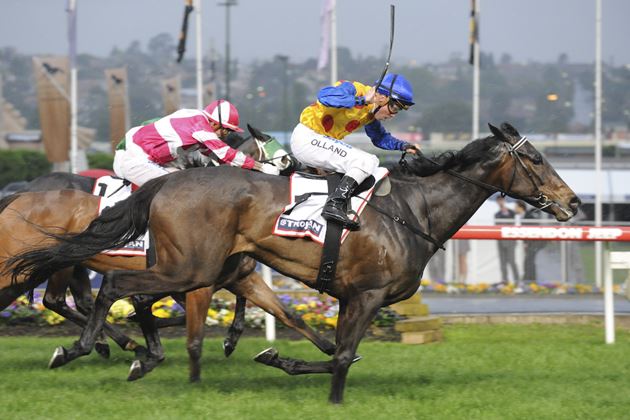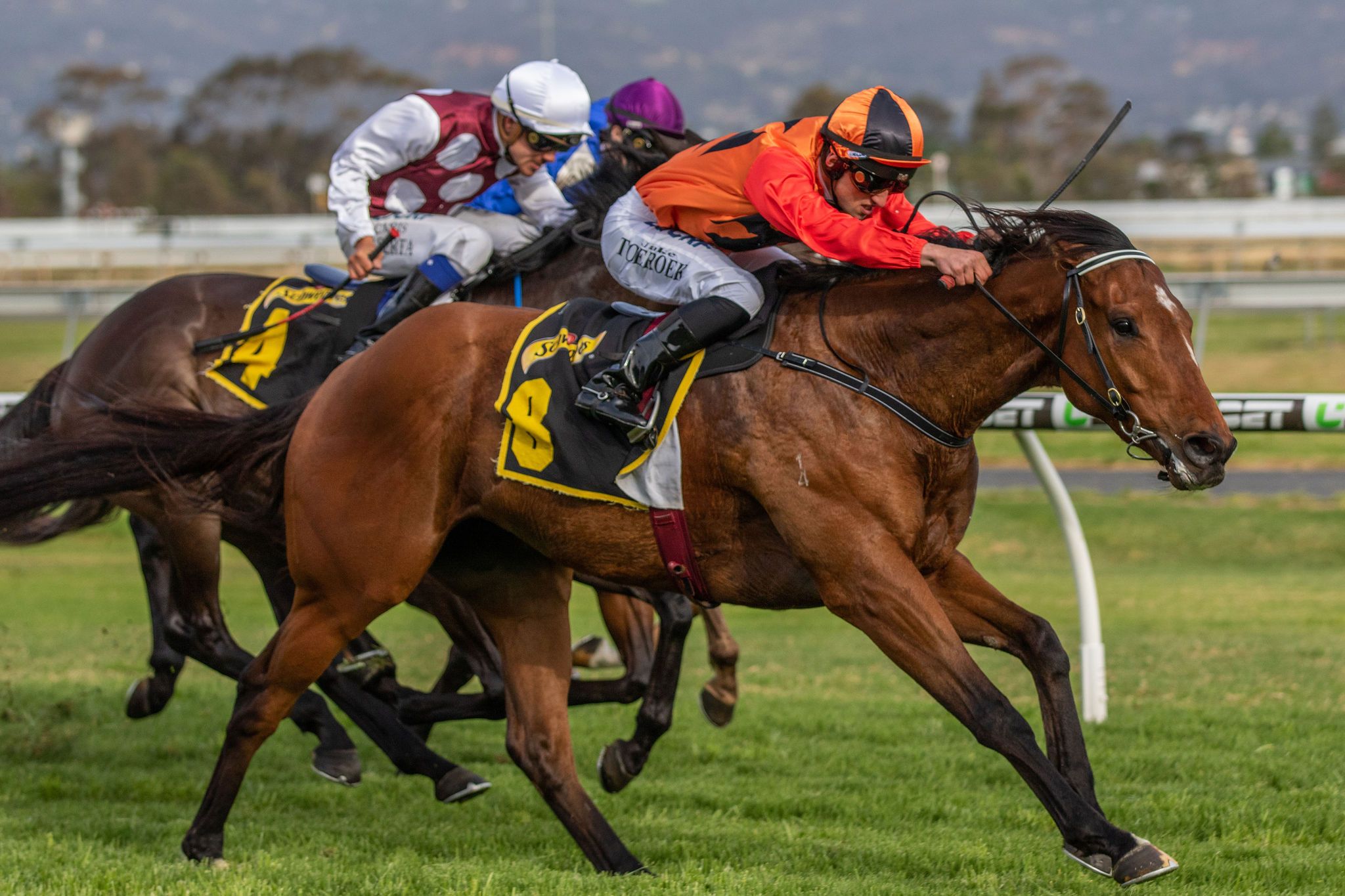 Upcoming Runners
Recent Winners
| Horse | Date | Race | Margin | Jockey |
| --- | --- | --- | --- | --- |
| Alphaeus | Mar 09, 2022 | 5 - Strathalbyn | 0.80 | Ellis Wong |
| Trivago Girl | Feb 04, 2022 | 4 - Port Lincoln | 4.00 | Sairyn Fawke |
| Dazzling Harmony | Dec 08, 2021 | 1 - Balaklava | 3.50 | Anna Jordsjo |
| Zegresto | Dec 05, 2021 | 5 - Murray Bdge | 2.30 | Jacob Opperman |
| Notice Me | Aug 29, 2021 | 4 - Port Augusta | 3.00 | Gary Lo |
| Notice Me | Aug 06, 2021 | 5 - Port Augusta | 4.80 | Anna Jordsjo |
| I'm Kenny | Jul 18, 2021 | 4 - Port Augusta | 0.20 | K H Zechner |
| Betta Eddie | Jun 13, 2021 | 6 - Murray Bdge | 0.50 | Jacob Opperman |
| Madam Furphy | Jun 12, 2021 | 1 - Morphettville Parks | 2.30 | Sophie Logan |
| I'm Kenny | Jun 06, 2021 | 1 - Port Augusta | 3.30 | Sairyn Fawke |