Darren, with his hands on style and persistence, combines his knowledge and adaptable training methods to achieve the best out of his horses.
Darren has the ability to train all types of racehorses and place them in the most suitable races maximising their chance of winning. This can be seen by his ability to maintain a performance strike rate of the highest level.
Darren proved himself to be competitive in the South Australian training ranks and when travelling interstate to compete on a higher level he boasts a very strong record.
He has the ability to mould a young untried thoroughbred into a high quality racehorse as well as rejuvinate and improve those that have already been tried and raced.
Darren's passion for racing, the thrill of sharing the success in winning races with his owners and the personal satisfaction that racing brings, is what keeps Darren doing what he loves best.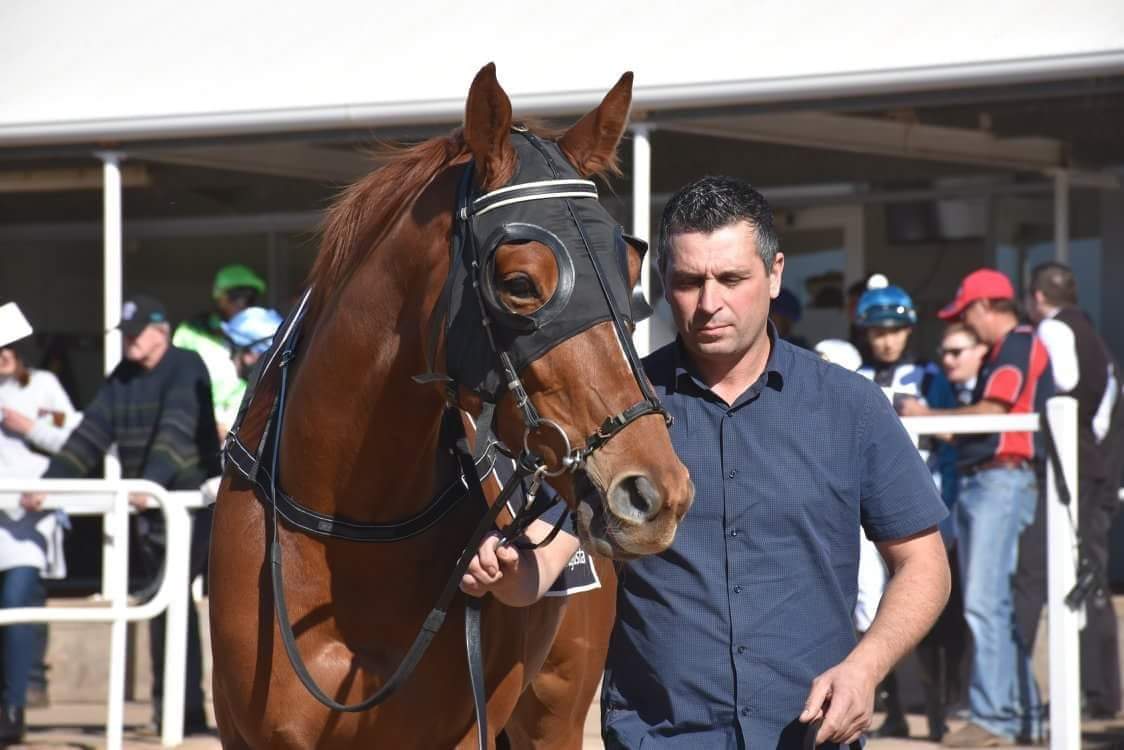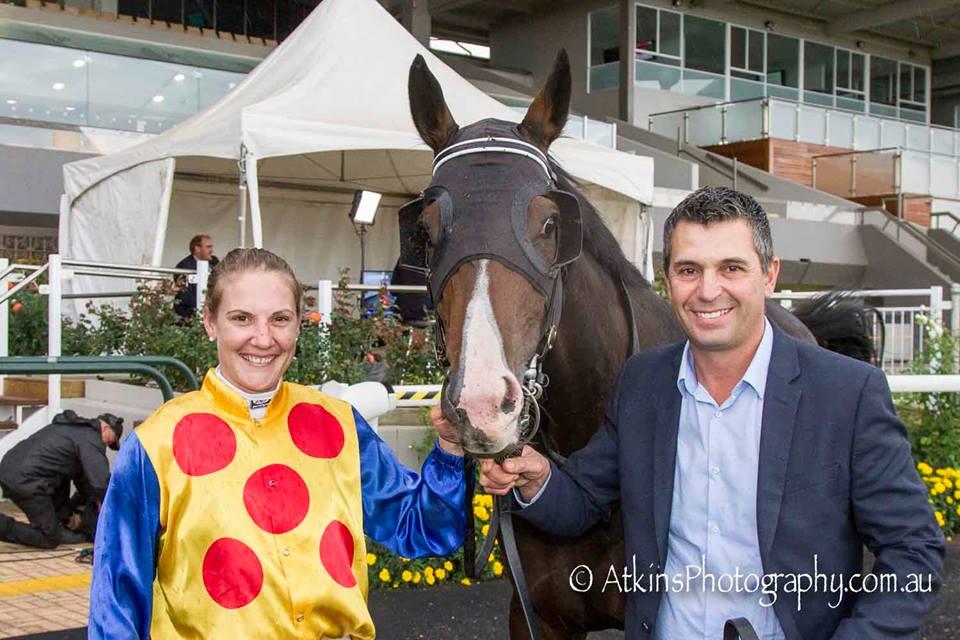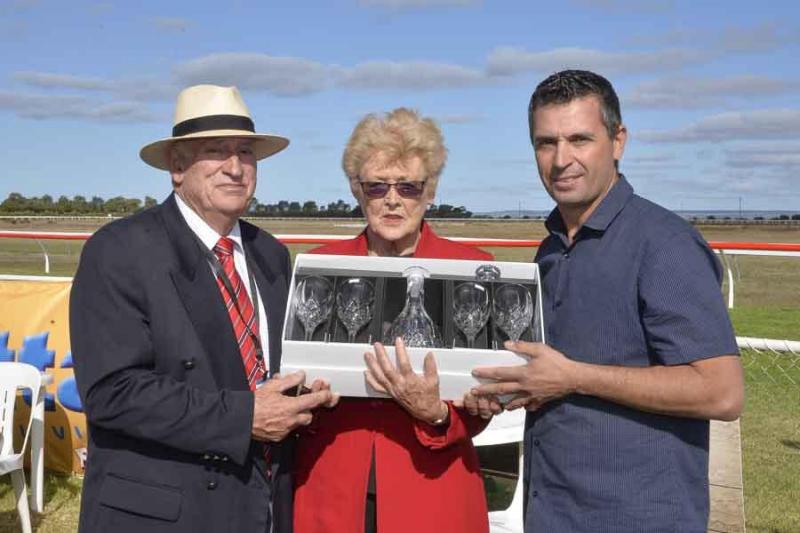 Darren is a wise man, wealth of knowledge with ambition and planning. He has foresight and a fresh approach to his career in racing. His motivation is that of a professional businessman, who identifies his role as a business operator as well as a trainer. His progressive insight is a fresh approach where he strategises to obtain the maximum return for his client. Careful placement and selection is paramount in his success. He has an eye for talent and gaining returns for effort.
Philosophy: "To get the best out of our horses, to build strong relationships with our clients and together enjoy our racing."
There is no doubt that Darren has a unique insight into the craft of training horses. Darren spent time working overseas and with high quality trainers like Colin Hayes and son David at Lindsay Park and since then has gained more than 30 years of experience in the industry.